Harbour catchment management plans
Council

»

Harbour catchment management plans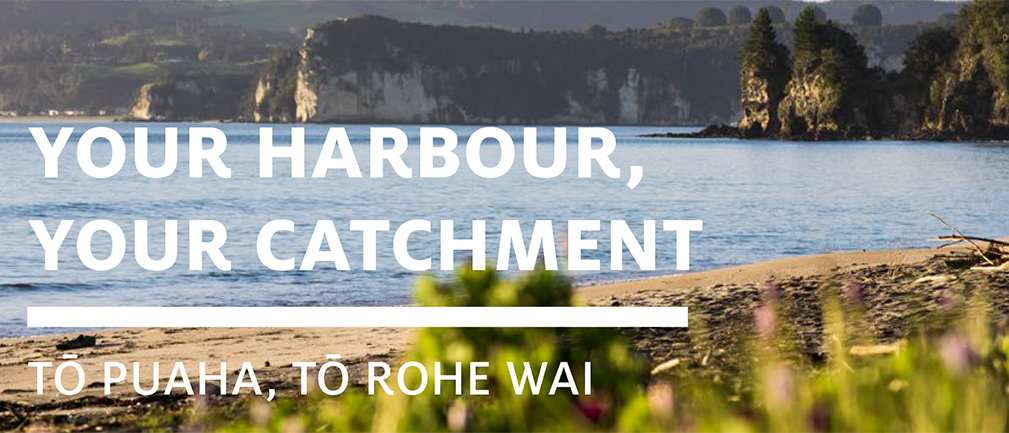 Enhancing our coastal, marine and freshwater environs is a priority for Waikato Regional Council – and it should be yours, too.
Harbour and catchment management plans are a way for people to share what they want their natural environment to be like in the next 10 to 50 years.
Click on a tile image above to find out more each harbour catchment area and its plan.