Whitianga / Mercury Bay Harbour and Catcment Management Plan
Council

»

Whitianga/Mercury Bay HCMP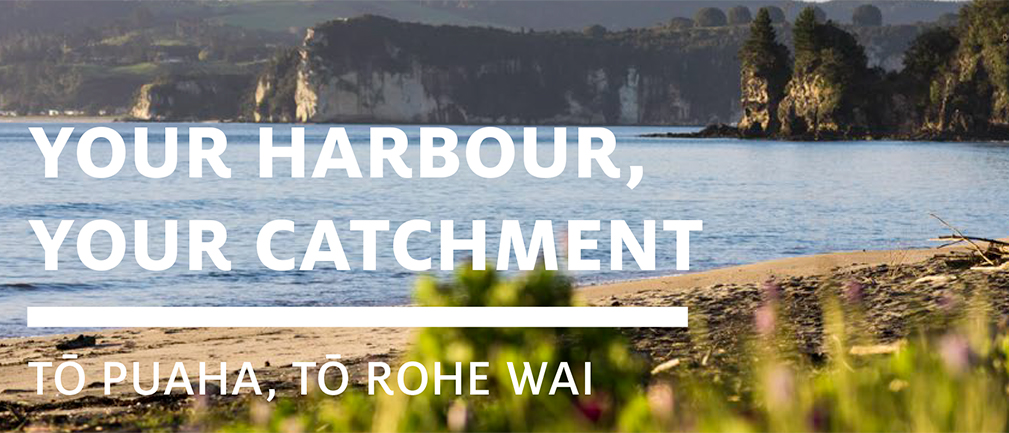 About the Whitianga/Mercury Bay harbour and catchment area
The harbour and catchment plan for Whitianga/Mercury Bay will cover from Waitaia Bay to Sailors Grave, including land area, and Whitianga Harbour and Purangi Estuary.
>> CLICK HERE TO VIEW / DOWNLOAD A MAP OF THE AREA [PDF, 626 KB]
The land area is about 54,000 hectares and includes 198 kilometres of streams and rivers. It's made up of 11 sub-catchments:
Wharekaho
Tuputapuatea/Tarapatiki
Mahakirau/Kaimarama
Mill Creek
Waiwawa
Kapowai
Cook
Purangi
Wigmore
Whenuakite
Hot Water Beach.
Of the land area:
65 per cent is in indigenous vegetation
24 per cent is in pasture
8 per cent is in exotic vegetation (6 per cent in plantation forest)
51 per is moderately steep to very steep (between 21 to >35 degrees)
33 per cent is in sheep and dairy farming.
Whitianga Harbour is about 1690 hectares, has about 74 kilometres of harbour margins and 141 kilometres of coastline.